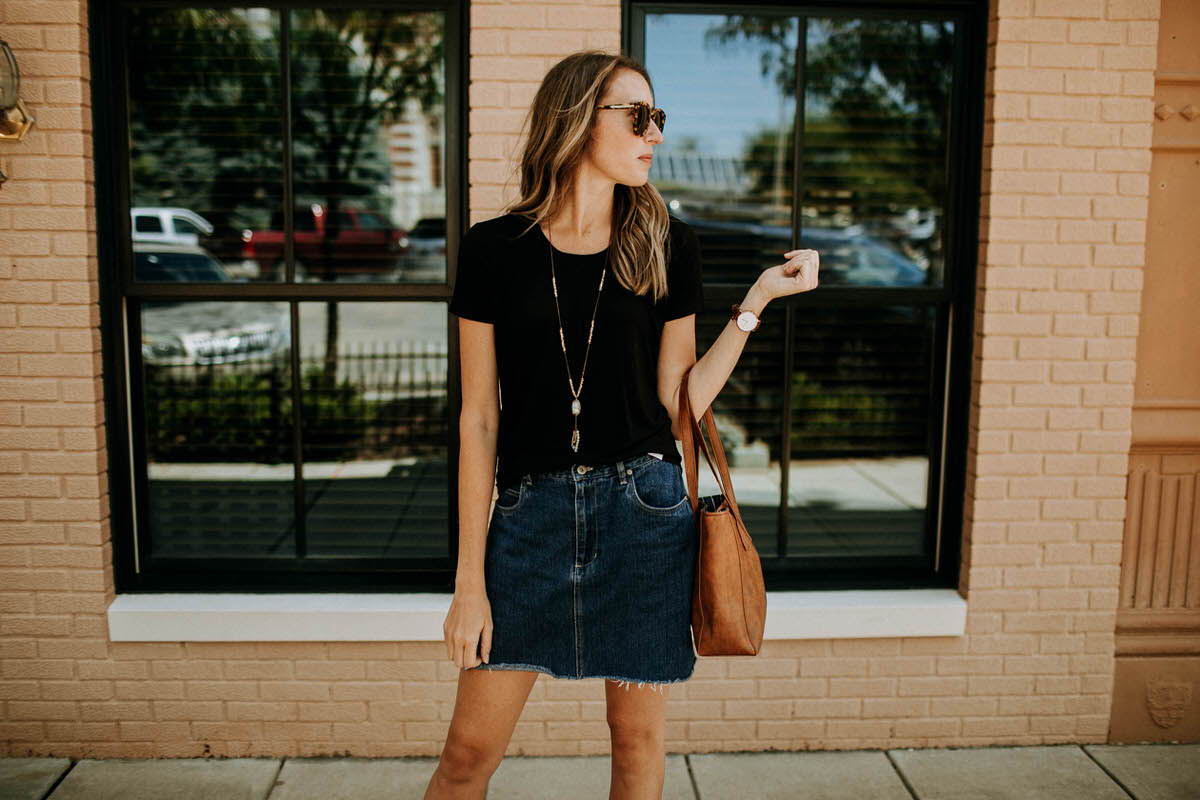 BECOME A BYTAVI WHOLESALE PARTNER
BYTAVI WHOLESALE PARTNERS ARE CAPABLE, COMPASSIONATE, AND CHOOSE FAIRNESS & EMPOWERMENT
---
The BYTAVI line is produced under fair trade principles by a team of talented seamstresses in Cambodia.
We believe in quality over quantity and handmade over mass produced.
Each staff member and seamstress receives a fair wage, and all are valued as we maintain a safe and holistic work environment.

We desire empowerment for us and for you.
Empowered to invest in quality-- quality of life and a handmade product.

$450 MINIMUM OPENING SEASONAL ORDER
12 PC MINIMUM REORDER
PRE-PACKS IN QUANTITIES OF 1 (SMALL-LARGE)
XL CAN BE AN ADD-ON
AFTER SUBMITTING YOUR APPLICATION YOU WILL RECEIVE ACCESS TO THE ONLINE BYTAVI WHOLESALE PLATFORM TO PLACE YOUR ORDER.
Thanks! A BYTAVI Team Sales Rep will respond within the next 48-72 hours.
This field is required
This field is required
This field is required
This field is required
This field is required
This field is required
This field is required
This field is required